Northern Belle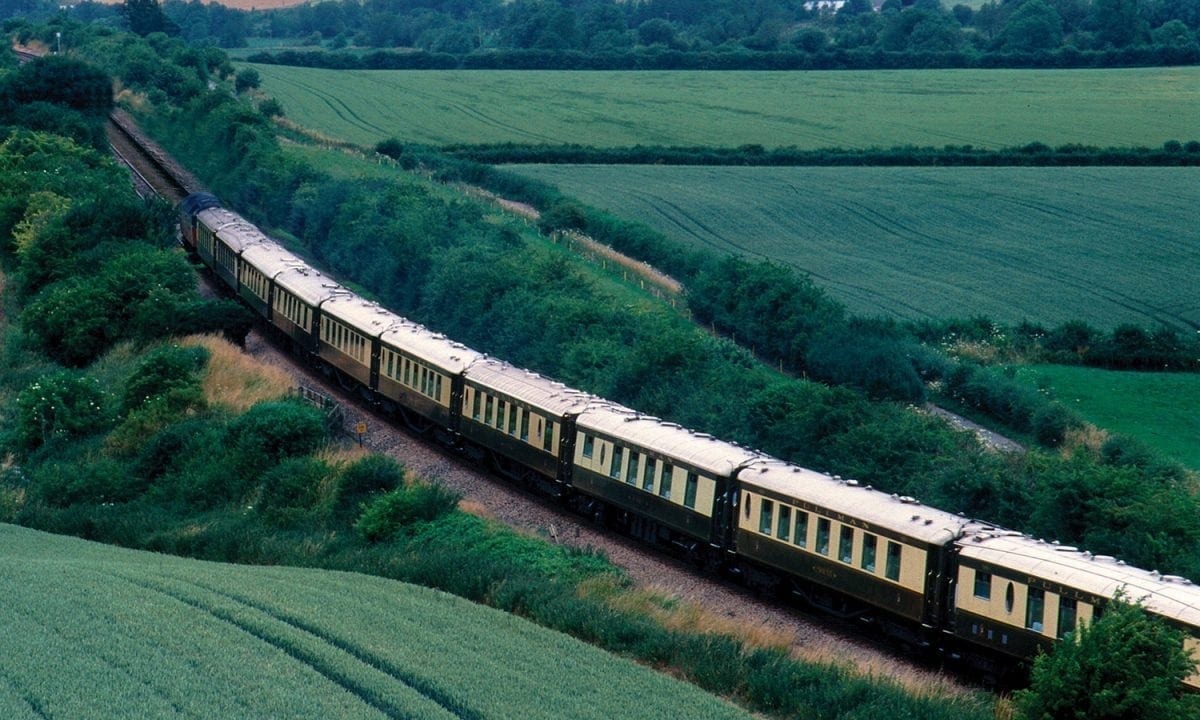 Northern Belle
2019 – Day at the Races
The Northern Belle is a private luxury train that operates day journeys around Britain from many different departure points throughout the United Kingdom. The train service was launched in 2000, after careful restoration by Venice-Simplon Orient Express.
Experience glamour and fine dining with a day at the races.
Experience some of the best race meetings in the world taking you from the UK's most popular stations. There is no better way to experience a 'Day at the Races' than on board the Northern Belle. From the comfort of your exquisitely decorated Pullman carriage you will glide across country, enjoying the finest food, wines and champagne to your chosen event.
Cheltenham Gold Cup – Friday 15th March 2019 from Paddington
Aintree – Saturday 6th April 2019 from London Euston, Watford Junction and Birmgham International
Ladies Day at Royal Ascot – Thursday 20th June 2019 from Manchester Victoria, Crewe and Birmingham
Contact us for availability and pricing: enquiries@eventscape.co.uk