Conferences, Exhibitions, Open Days & Training Sessions
Luxury Incentives, anytime, anyplace, anywhere…
Private 'lifestyle' PA service
Awards, Themed Gala Dinners & Parties
Sunseeker, Princess & Fairline Luxury Powerboat Charters
High Profile Cultural & Sporting Events
Unusual meeting locations
What we do…
We design, build and implement corporate events to help you stand out from the crowd.
We bring creativity to life making each event unique to you incorporating the element of surprise.
With unlimited choices, we offer a straightforward and efficient service.
With over 18 years experience, we have become experts in planning and executing meetings, conventions, exhibitions, incentive programs, festivals and marine events.
Let us sprinkle a little bit of sparkle into your next event.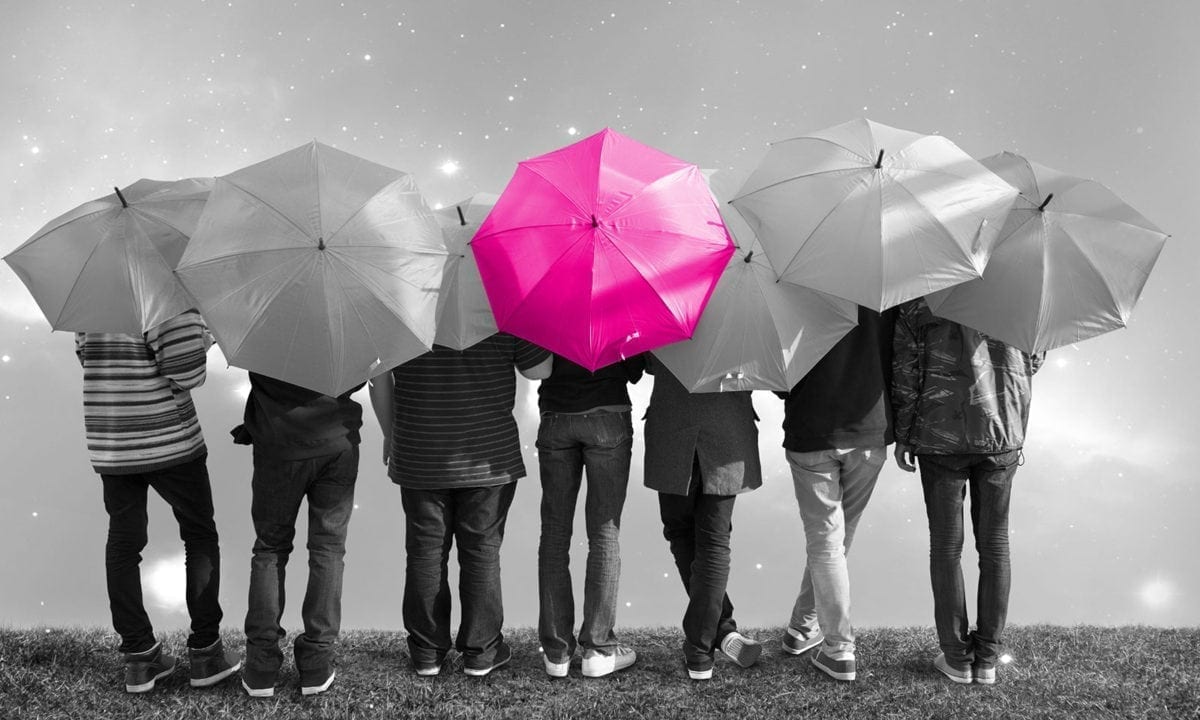 As a full service Event Management Company we operate throughout the UK and Overseas.
We act as a Destination Management Company to clients coming to the UK and partner other Agencies overseas.
Having worked across the industry for decades, we have extensive knowledge of the Events Industry and keep on top of the latest trends and offerings throughout the world.
We have a dedicated team of staff who are very welcoming and are always smiling!