Luxury Sunseeker, Princess & Sanlorenzo Powerboat charter
Meetings, Conferences, Exhibitions, Open Days, Festivals
Project Planners to NHS, Pharmaceutical, Healthcare & Councils
Virtual events, live streaming & Event production
Incentives, Hotels and Venue finding
Annual Staff Awards, Parties & Entertainment
Team Building, Sporting events & Sporting Fixtures
Our aspirations…
Eventscape is an experience Agency that aspires to make your event extraordinary!
Through joint experiences, meaningful client, customer & team relationships will flourish.
Nothing can beat human interaction and whilst online events serve a purpose, you cannot emphasize live experiences enough.
Our desire for running events on land and on water, saw our creation as one of the longest suppliers of luxury boat charter on the south coast.
We pride ourselves on providing Quality Events, Excellent Customer Service & Reliability.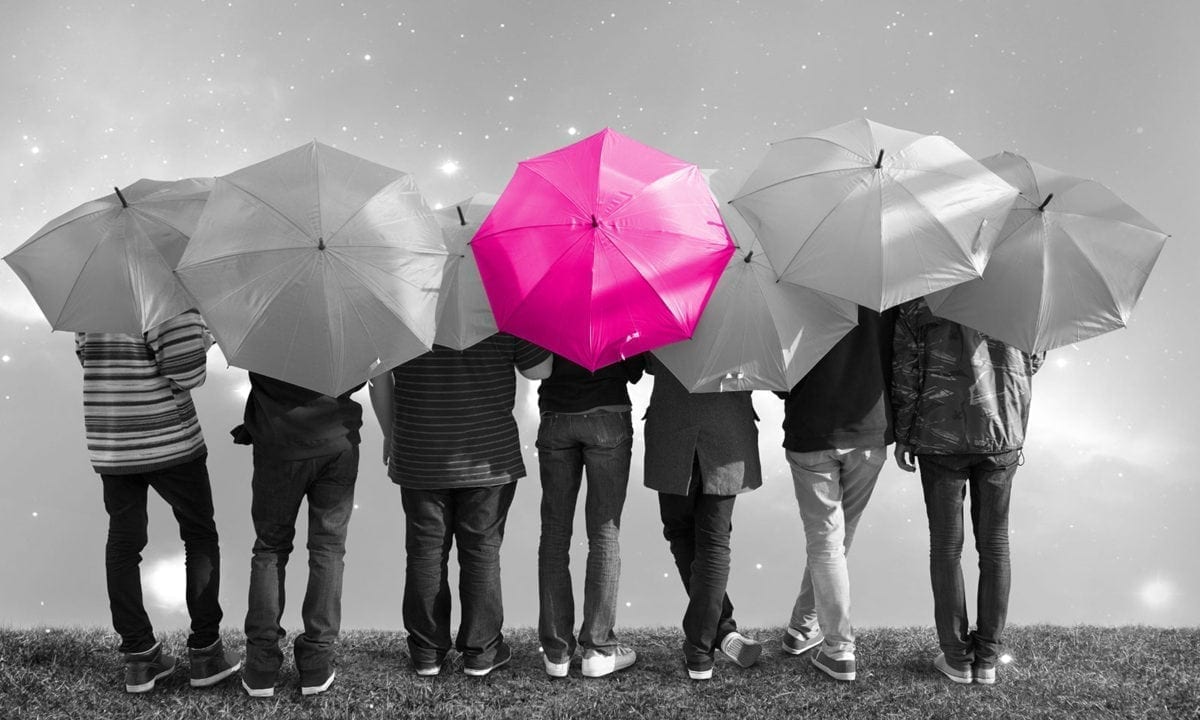 Eventscape has been in operation since 2002.
At our core are a dedicated team of approachable, friendly professionals who are experts in their field.
Our team have plenty of experience working across all industry sectors throughout the UK and Overseas.
We enjoy what we do and that is reflected in our creative concepts and experiences.