Eventscape launches 'Luxury Lifestyle PA'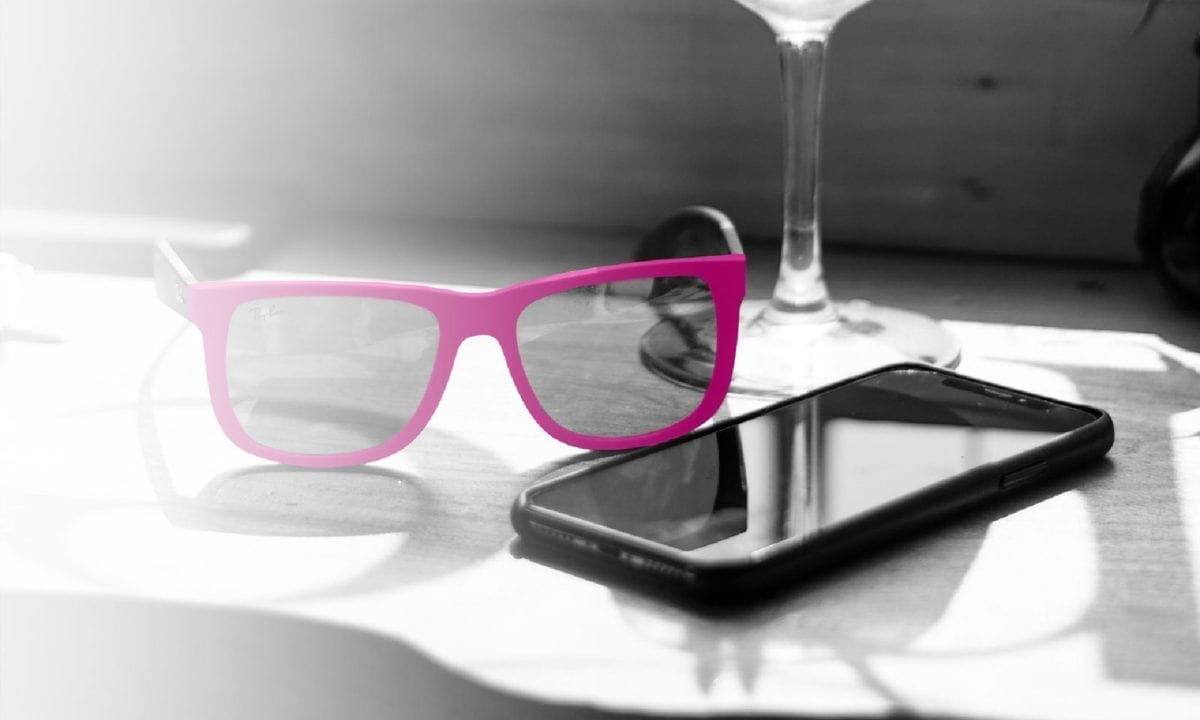 Luxury Lifestyle PA
For nearly 20 years Eventscape have been working in the corporate hospitality market.
Many of our clients and private individuals have now asked us to extend our working relationship to provide a personalised service to manage their private affairs.
With our comprehensive knowledge of the luxury corporate world, we are now able to extend our services into this private sector.
Our new services include overseeing multiple household administrations such as:
Financial arrangements
Travel and Diary management
Property
Household & Staffing
Business Meetings
Corporate and Private entertainment
Secretarial and Communication skills including Virtual PA
If you require a strong dedicated PA to assist with your personal life, please do give us a call now on 01202 853202 or email us enquiries@eventscape.co.uk