Virtual and Hybrid events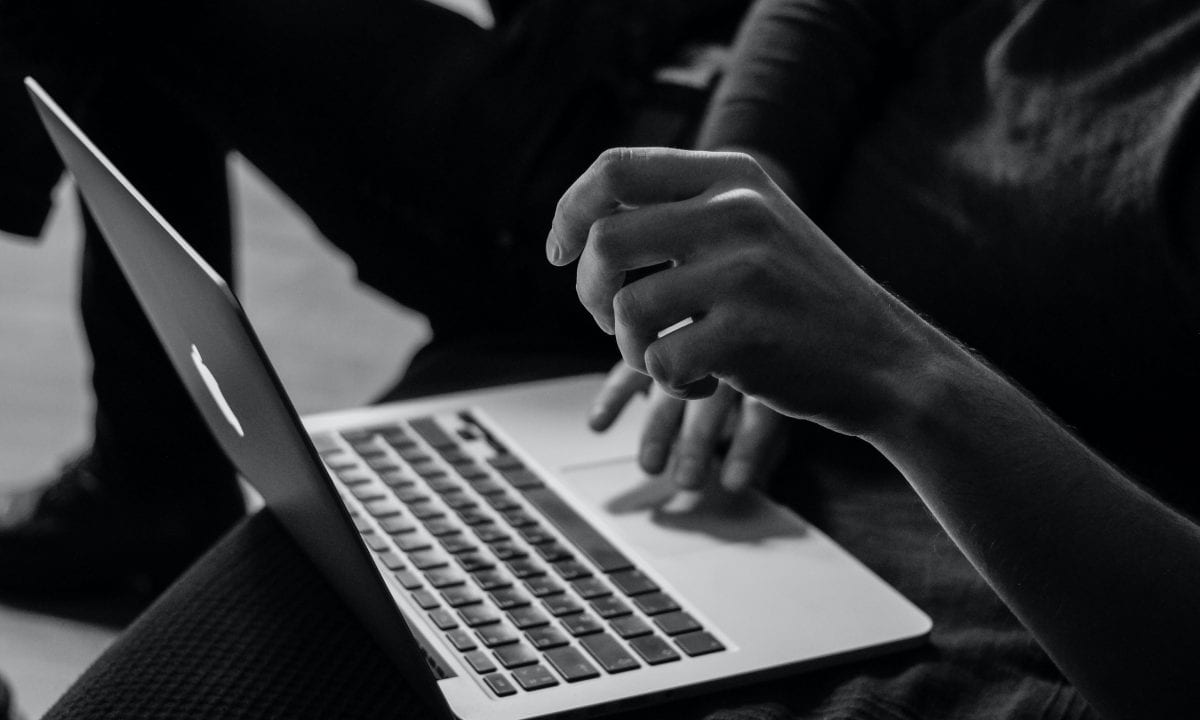 Virtual and Hybrid here we come…
For over 20 years Eventscape have been working in the corporate hospitality industry.
Many event formats have remained the same for years so now is an opportunity to make a few changes and step forward into the future, so a combination of virtual and hybrid events, even if temporarily, is clearly a way forward.
– We help you to choose the right software and technology for your virtual event
– Develop strategic content design
– Pre-event facilitating, structuring and co-ordinating the process from start to finish
– Running the event on the day, team roles, hosts, speakers and sponsor logistics
– Supply full technical support
You may not have even considered hosting an on-line event until now, but please do give us a call on 01202 853202 and we will work with you to produce a cost effective solution to your next event.